I'm sharing my personal story so you can get to know me better and learn how I can help you Claim Your Power… for Good! Give me a call if you have questions. Regards, Renee
Tampa native, Renee Warmack, MPA, is a producer, speaker and coach who creates positive change in the world through inspirational movies and events; motivational talks; and helping people and organizations claim their power and capture their dreams.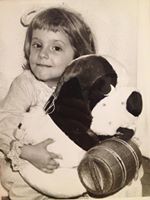 At an early age Renee was driven to do more and be more. Although she grew up in a blue collar home and had three major surgeries by second grade, she set her sights on earning a college scholarship in tennis. Her parents were concerned about her health and reluctant to let her play sports, until a playground mentor helped change their minds. Renee was a gifted athlete, but knew it took hard work, and resources she lacked, to play at the collegiate level. Without the means to belong to a country club, she was determined to hone her skills through studying photographs in a tennis guide, as she hit balls against a wall… any wall she could find.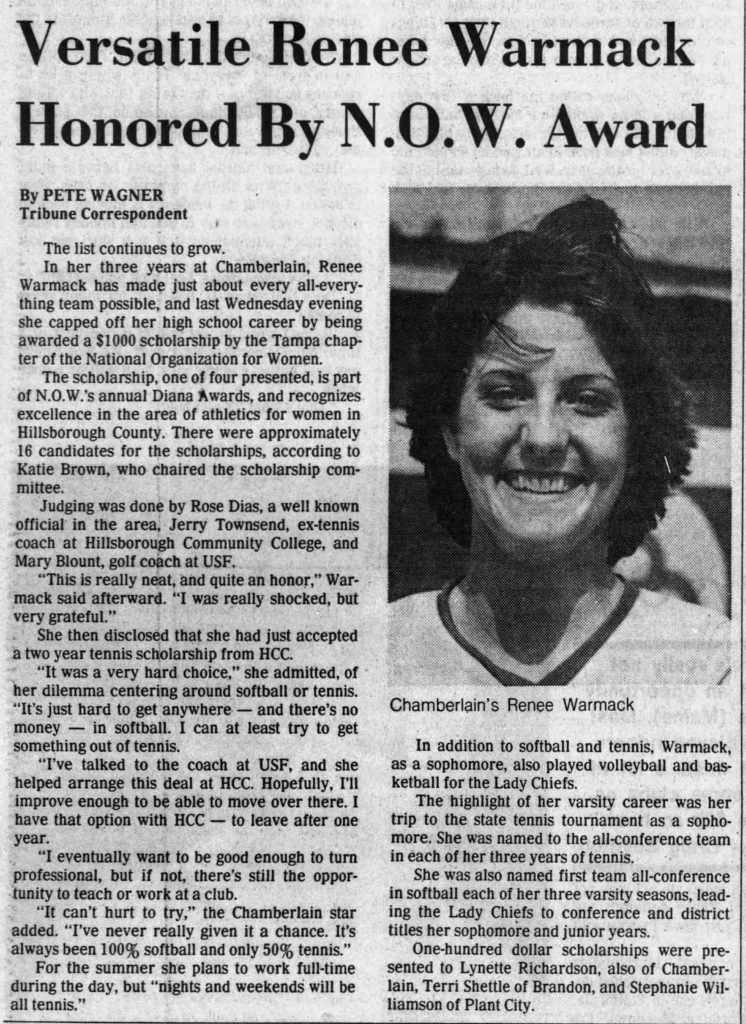 Her parent's divorce, a knee injury and coming out in high school made her teen year's difficult. While other kids got hooked on drugs, cigarettes and alcohol, Renee took solice in the pursuit of athletic excellence and the joy of being part of a team. The wall and sports were her escape.
Ultimatley, her hard work and dedication paid off, as she blazed trails in high school, earning the #1 singles and doubles positions on the tennis team, lettering eight times in four different sports and being selected The Most Outstanding Female Athlete in Hillsborough County by the National Organization for Women. Renee was the first person in her family to go to college, receiving her Bachelor's degree in English and Master's degree in Public Administration from the University of South Florida, where she competed on the women's tennis team as a scholarship athlete.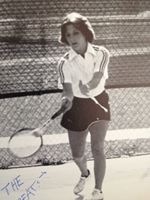 Have you ever wanted to accomplish something that seemed beyond YOUR capability?
After a successful 20-year government career, overcoming adversity and receiving many sports accolades, Renee understands the challenges you can face in the workplace and how it can be difficult to overcome obstacles. She wants to help you get the tools and support YOU need to capture YOUR dreams.
Renee now works full time in her business, Renee Warmack Productions.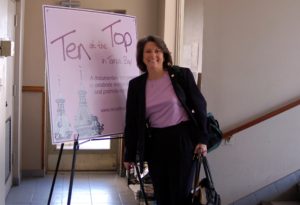 Her first documentary film Ten at the Top in Tampa Bay that celebrated women leaders and promoted mentoring, premiered on PBS.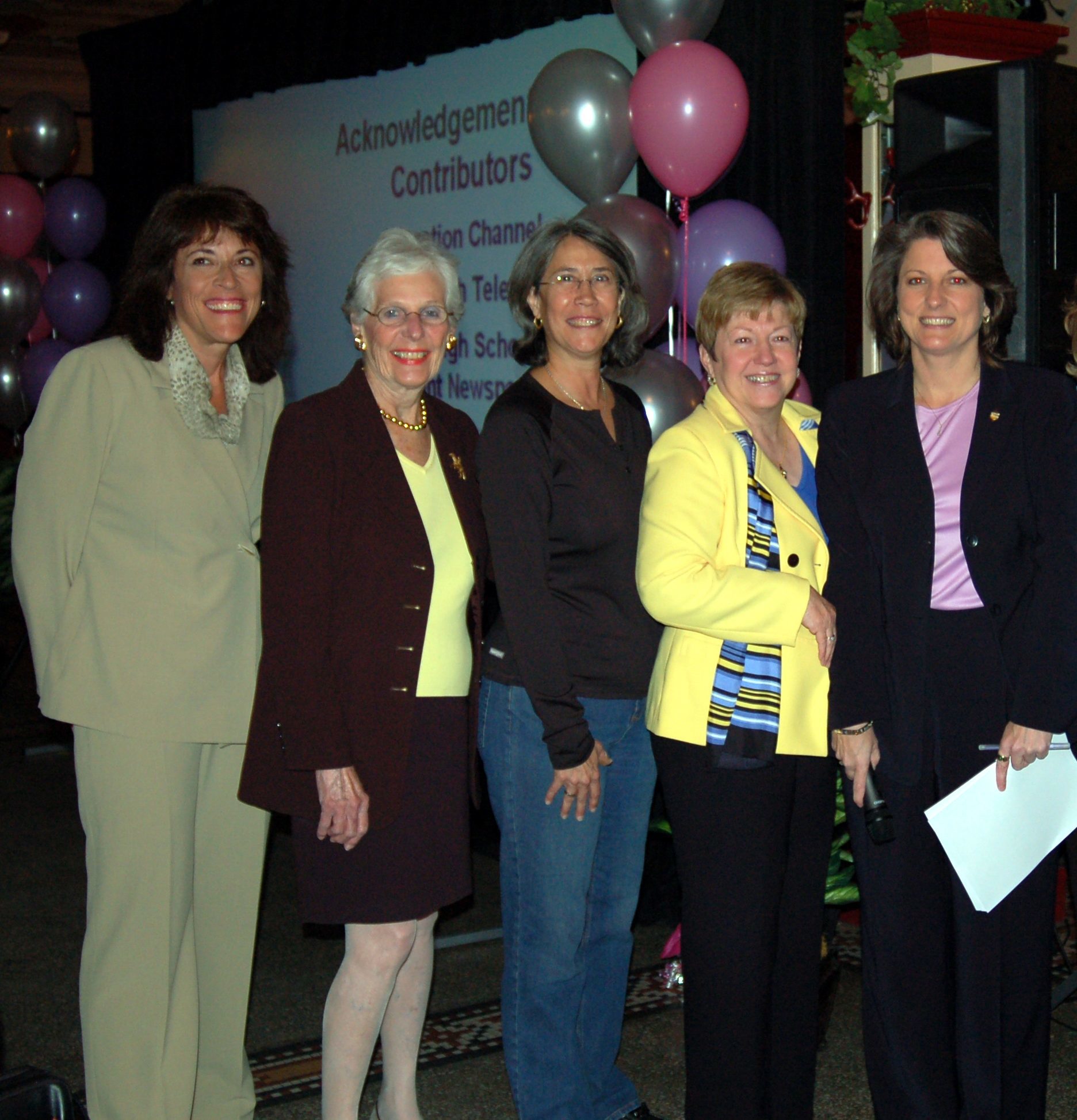 To watch her movies and latest women's empowerment event, Wonder Women Unite, go to: YouTube Channel – Renee Warmack Productions
Through her athletic and professional career, Renee developed the discipline to commit to positive change; learned how to create a clear vision for her future; develop a fierce belief in her dreams; and gain the courage to take bold action to accomplish them. Now, she wants to help YOU have the livelihood or career you deserve.
Contact Renee TODAY, and let her help you, or your organization, through her niche production, speaking or coaching services.
Renee is a proud graduate of the Deb Cheslow Remarkable Breakthrough Coaching Program and VIP Inner Circle member and looks forward to helping YOU capture YOUR dreams.
Read what others are saying about Renee: 
Renee Warmack stands out as a shining example of all that is good about Tampa Bay. She is focused on improving the status of our community as a whole and women in specific through education, enlightenment and networking events. I have viewed her documentary film – Ten at the Top in Tampa Bay, been a panel participant and attended her events as an observer. What stands out the most is her commitment to improving and promoting women in leadership, as well as exposing and encouraging young women to take positions of leadership. I am proud to support Renee as she forges ahead in these important endeavors and am excited to see what she will accomplish in the future."
~Jane Castor, Former Police Chief, City of Tampa, Florida
It was my pleasure. I was so impressed with the panel and the cool women who came. You did a great job. Thanks for including me!"
~Gayle Sierens, Former Tampa TV News Anchor, First Woman to Call "Play by Play" for an NFL Game, Panelist for Wonder Women Unite Event 2017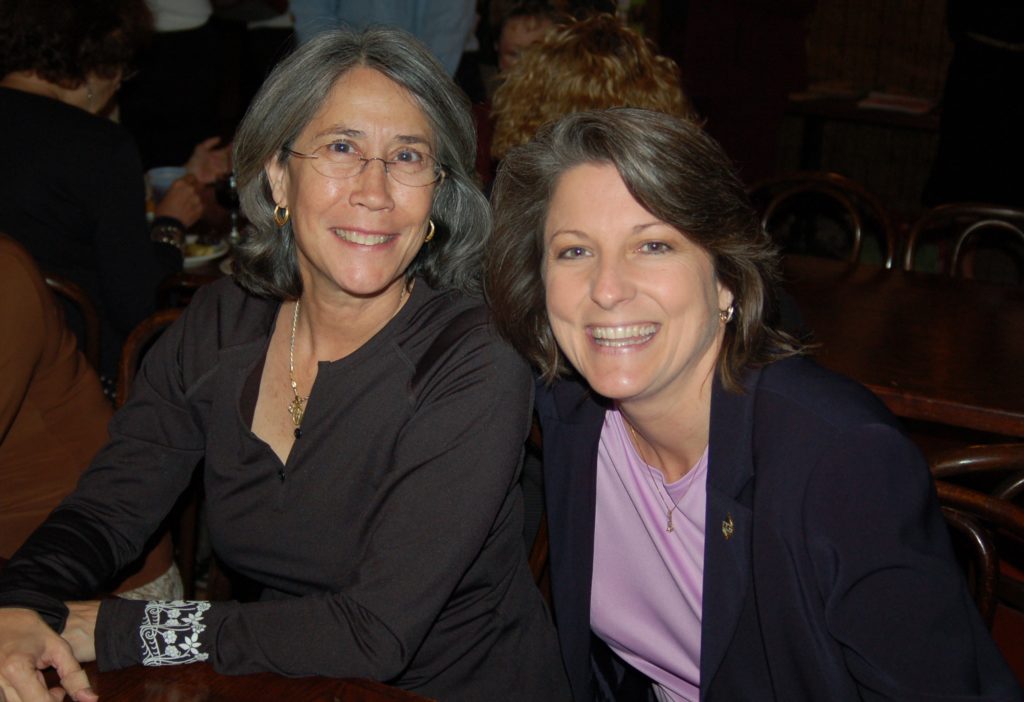 I met Renee in 2006 when she first began work on her documentary film, Ten at the Top in Tampa Bay. Although she was a first time film maker, the movie was exceptional and I was very impressed that it premiered on PBS… The energy and pride created by the [Women's Leadership Summit] event allowed everyone to see the good in our community. Renee's ability to identify cutting edge interests in Tampa and highlight them in so many different outlets is unique and to be applauded."
~Julianne Holt, Public Defender, 13th Judicial Circuit Court, Hillsborough County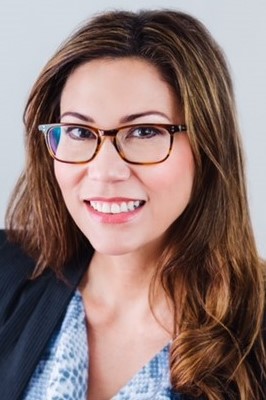 Renee Warmack has guided and motivated me more times than I can even count, especially when it comes to pursuits that might have been defined as "outside of my comfort zone". When she's on your side, she's as deeply involved in achieving your goals as you are. She's not just in your corner, she's fighting directly at your side."
~JL Bieron, CFRE, Foundation Director, Tampa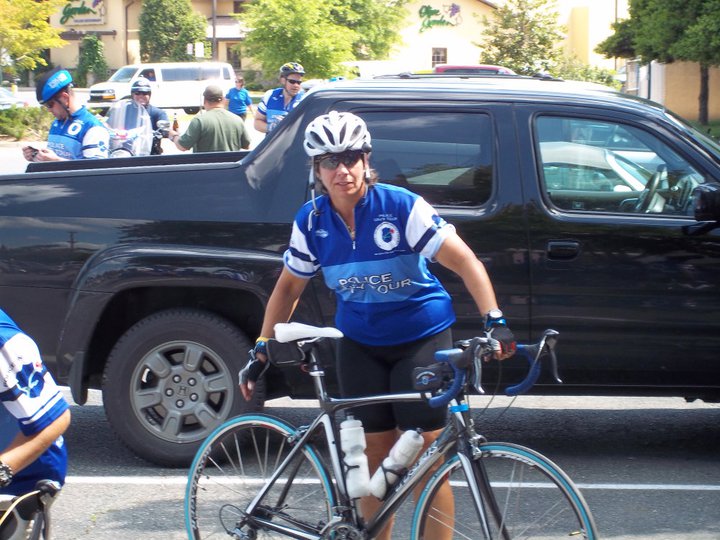 Renee has been my go to, sound off person for the last few years. As I was contemplating a career change I needed someone to talk through the craziness of pursuing a dream.

Renee has always offered a willing ear to hear, but also great thought provoking advice. Passion is a hard profession to follow, but with Renee's professional advice anything is possible."
~Tina Russo, Wellness Director, YMCA
Renee's production services and coaching programs can be customized to fit your needs.
Get started today and Claim your Power!
Call or write Renee at: 813-610-3132; reneewarmackproductons@yahoo.com.
Click here to see detailed information about Renee's accomplishments and how she can help you or your organization: